Find Textbook Solutions
Find solutions to Pre-Algebra, Algebra 1, Geometry, and Algebra 2 textbook exercises. Our expert-written solutions are always presented step-by-step with theory, diagrams, and clear and concise explanations.
Expert Textbook Solutions
Math Solver/Scanner
Answers, hints and step-by-step Solutions
Our textbook solutions,

the best math homework tutor you can find Learn More
Mathleaks vision is to make education smart using tech. We take the best from both worlds and ensures that everyone can study online in 7+ ways combined. Alone and with others.
Study your math course online
Mathleaks eCourses can be used as a stand-alone curriculum or as a supplement to your textbook. Study and master math efficiently with the smartest tools available. The eCourses offer practice tests, detailed theory explanations, exercises, videos, and customized progress statistics.
Interactive eCourses
Leveled Exercises
Video Lessons
Practice Tests
Ranking & Statistics
Course Theory
Join a classroom online, it's free
Graphing Calculator
Games & Puzzles
Connect with students
Interactive eCourses with
automatic grading
Learn More
Join a Math Community
Connect with peers, teachers, and tutors in a Mathleaks community who are using the same textbook or taking the same course. Study together, challenge each other, and take quizzes covering a variety of math topics.
Create and share your own channels
Share content and challenge other students
Collaborate with friends & classmates
Download Free Worksheets
Print our worksheets or try an interactive version online. All of our worksheets align with the Common Core State Standards and they're free!
8th Grade
9th Grade
10th Grade
11th Grade
Try the Math Solver
Get help with your Pre-Algebra, Algebra 1, and Algebra 2 textbook exercises using the Mathleaks solver. With the camera on your smartphone, you can scan and solve exercises instantly. All you need to do is download the Mathleaks app or use it on our website. All of the solutions include step-by-step instructions with graphs to make it simple.
Scan & Solve
Step-by-step Solutions
Graphs for your mathematical problems
Let our AI solve the exercise for you
Download the Mathleaks App
Download
Download
Download
Download
Start studying for free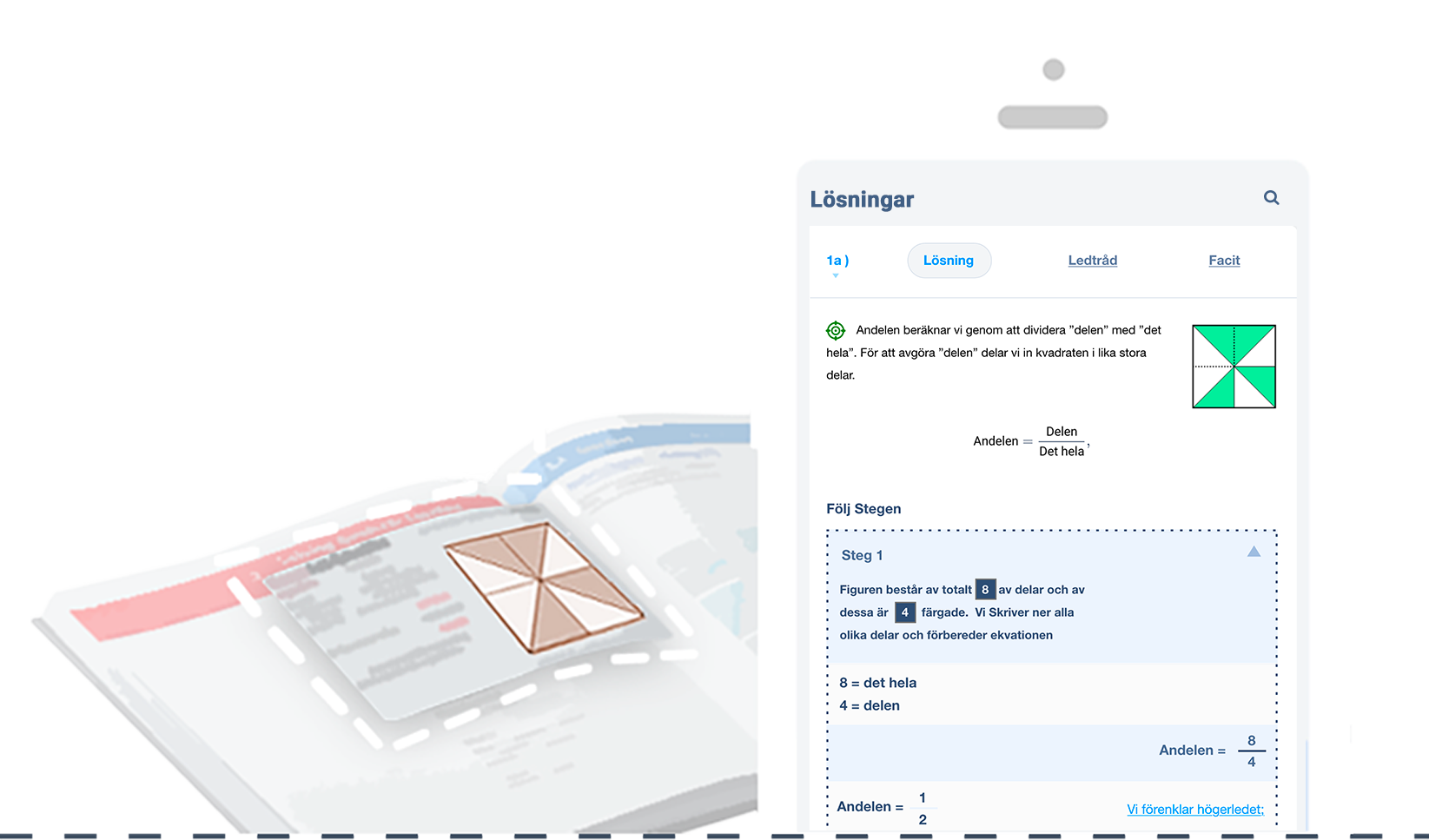 The best way to get good grades in math
You can easily find content and theory for the course you are studying in, all content is adapted to the US study plan. Tasks with associated results, clues and solutions. Everything gathered in one place and easy to use.